Text, videos, photos, and source code © Merry L. Morris

Philadelphia Zoo Featured Video Frame Captures
(from my YouTube videos recorded in 2010)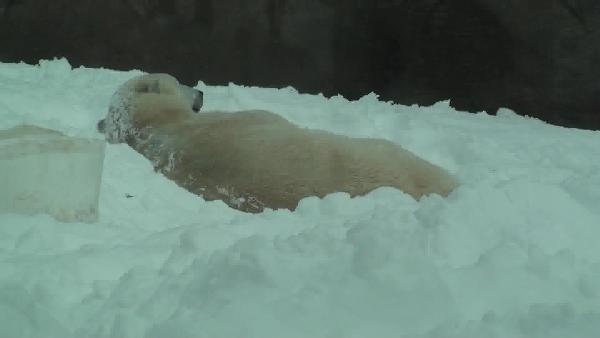 Philadelphia Zoo polar bear in almost two feet of snow ...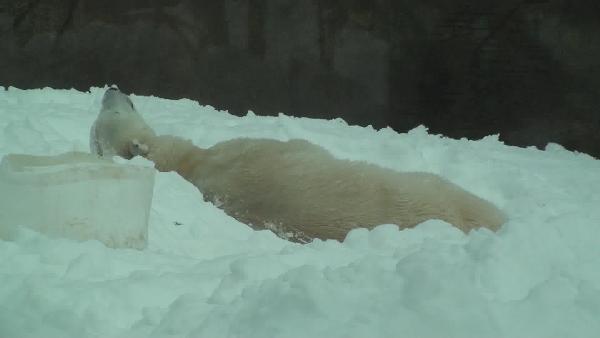 thinks about rolling in all that snow ...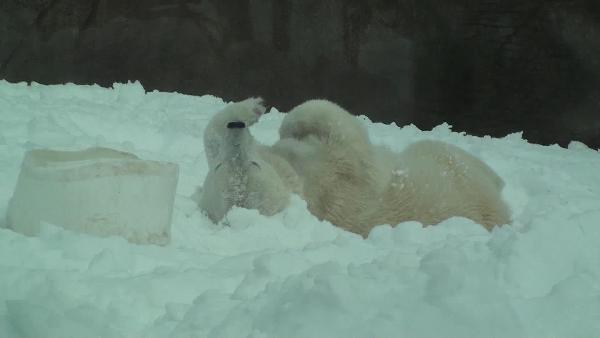 ... rolls ...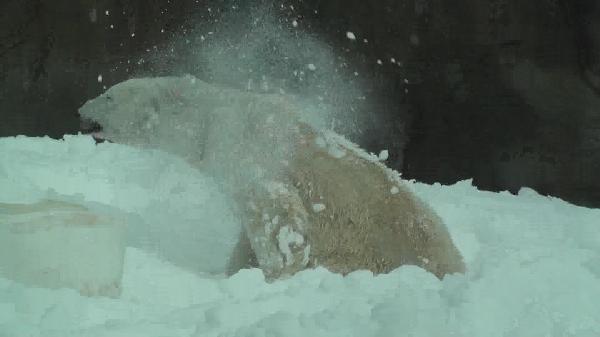 ... then sits up and shakes, creating a little snow cloud ...
These frame captures are from my YouTube video "Philadelphia Zoo Polar Bear Rolling in Snow" (currently also featured on this website Home Page).

It is a beautiful image, but ... the polar bear isn't moving ... and there are no sounds of swishing snow ...

A picture is worth a thousand words, but a video is worth an infinite number of words!


Back to Home Page
__________________________

To see all my YouTube videos recorded since August 2008, click here!