Text, photos, and source code © Merry L. Morris


Lemur Island and Tamarin Trails - two special summer attractions

YouTube video - Tamarin Trail! &nbsp &nbsp &nbsp &nbsp &nbsp YouTube video - Lemur Island!
Lemur Island and Tamarin Trail are two summer attractions that provide visitors with barrier-free views of animals in outdoor habitats.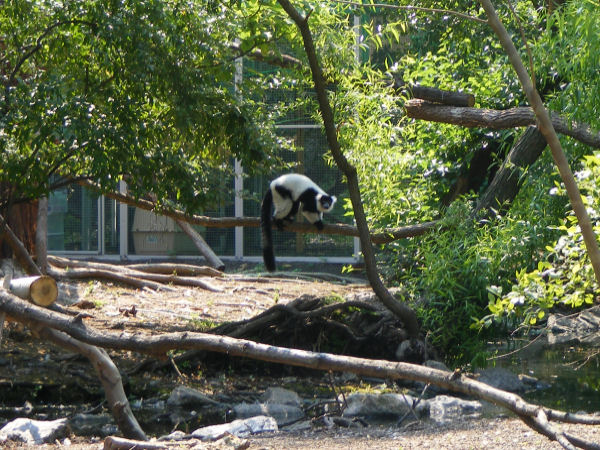 Lemur Island.


You can watch black and white ruffed lemurs leaping between tree branches from the lookout area near Lemur Island, which is an island in the middle of Bird Lake. There are even a few places for visitors to sit while watching.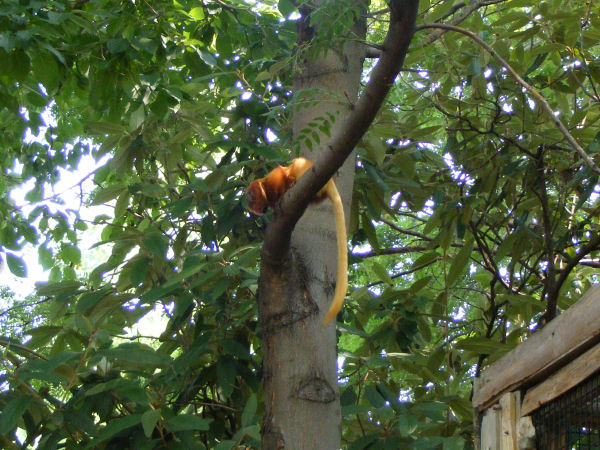 Tamarin Trail



And, you can watch golden lion tamarins playing in the trees along the path of Tamarin Trail.

These areas are both examples of what I call "pockets of nature" in the Zoo - places where visitors can position themselves so all they see, hear, and smell are animals and nature. For more about the other special "pockets of nature" I love at the Zoo, click here.





********************





All features: The Zooballoon is not the same ---- New Titimonkeys! ---- A King Cobra on the Prowl! ---- Big Cats in the Snow! ---- Alligator Snapping Turtle ---- Bye, Puzzles ---- Are You Looking at Me? ---- Member Morning Strolls ---- Petal Was Always There ---- Twigga Has Joined Puzzles ---- A New Giraffe! ---- Pockets of Nature ---- Lemur Island and Tamarin Trail




To see my YouTube videos click here! new! (August 21, 2008)




Back to Home Page

Contact me