Text, photos, and source code © Merry L. Morris


Pockets of Nature in the Zoo

When you visit the Zoo, look for the very special areas I call "pockets of nature".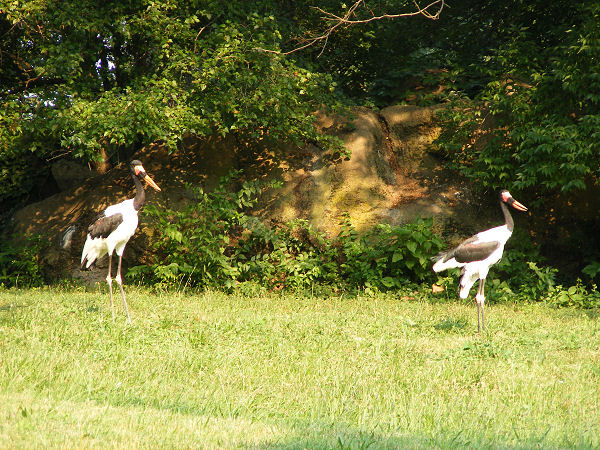 A pocket of nature is here.


These are the outdoor areas where your view of the Zooballoon, the swan boats, the play areas, the face-painting stands, and all the other amusements is blocked, and where there are no physical barriers between you and the animals, so you can stand or sit and sense only the beauty of Nature around you.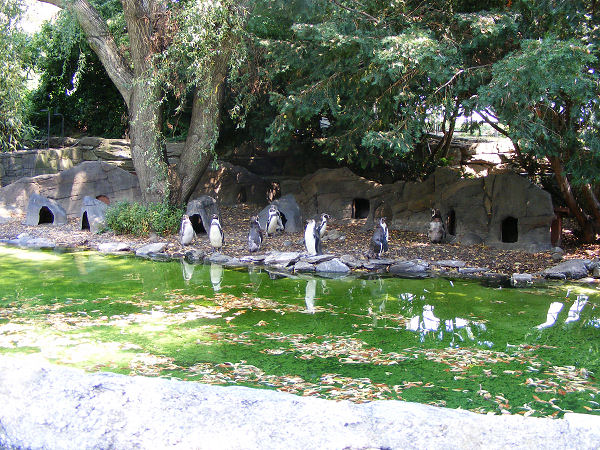 A pocket of nature is here, too.






Some have always been there, but were somewhat obscured for a while. Others are new, appearing without much fanfare here and there in the Zoo.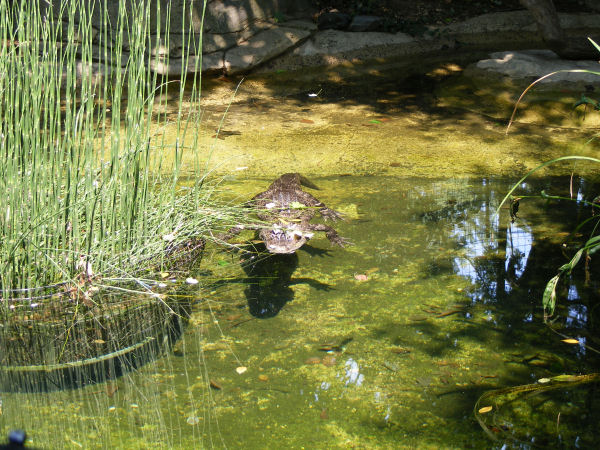 A new pocket of nature is here.




These areas are small, so you have to be very observant to notice them. But, once you do, if you stay in them a while, and look and listen, you will know what makes them special.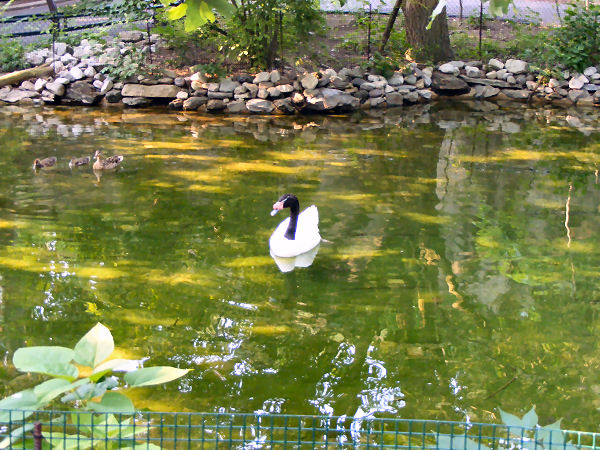 This is my favorite pocket of nature.
(To see my YouTube videos of this beautiful blacknecked swan swimming peacefully, click here)

********************
All features: The Zooballoon is not the same ---- New Titimonkeys! ---- A King Cobra on the Prowl! ---- Big Cats in the Snow! ---- Alligator Snapping Turtle ---- Bye, Puzzles ---- Are You Looking at Me? ---- Member Morning Strolls ---- Petal Was Always There ---- Twigga Has Joined Puzzles ---- A New Giraffe! ---- Pockets of Nature ---- Lemur Island and Tamarin Trail
To see my YouTube videos click here! new! (August 21, 2008)
Back to Home Page
Contact me